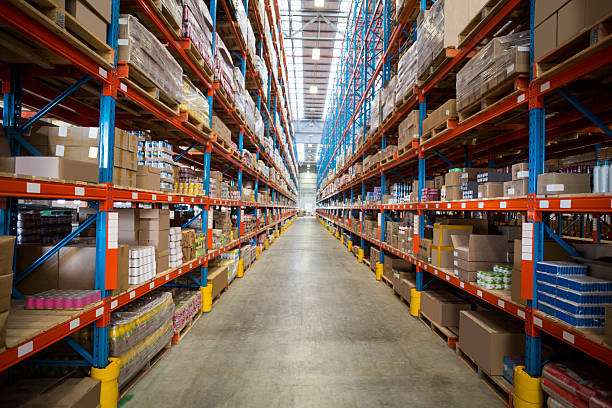 Choosing the Right International Package Forwarding Company
Businesses that specialize in the arrangement of storage and shipment of goods on behalf of customers is called international package forwarding. Usually, they are providing broad range of services including preparation of shipping as well as import and export documents, warehousing, tracking inland transportation, freight consolidation, booking cargo space, negotiating freight charges, filing of insurance claims and shipment insurance.
These companies have already established their foundation in export/import industry primarily because of the role they play in ensuring that goods are shipped fast and smoothly. As a result of their growing importance, there are plethora of companies that are offering freight forwarding services nowadays. This as a result makes it hard to find a logistics partner that you can rely on.
The secret to having a stress-free and successful shipment is finding the right freight forwarder. But the question here is, how you …